Visitors to Paris are often surprised to find that the city is home to lots of green spaces. In fact, it is the most wooded city in Europe, and around one quarter of its area is taken up by parks, gardens and other green spaces, which makes it a beautiful place to visit, especially in spring and summer.
---
Jardin des Plantes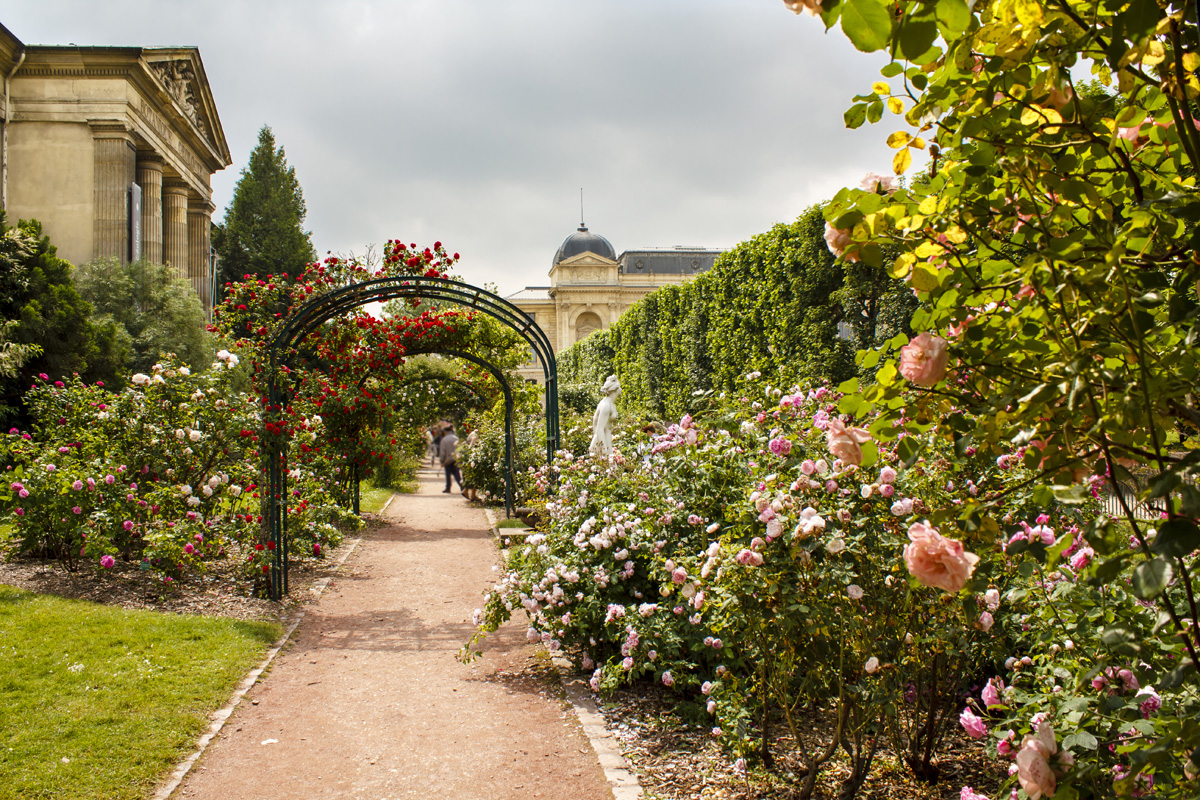 This impressive botanical garden is the most important in France. It stretches over some 28 hectares and is home to four museums, including the Natural History Museum, which houses a variety of African animals including a stuffed rhinoceros dating back to 1770; the oldest in the world. The gardens themselves boast thousands of species of plants, and are carefully laid out with graceful, tree-lined avenues, elegant parterres, hidden grottoes and mazes. This is a lovely place to relax and explore the beautiful surroundings. It is also home to a fully functioning botanical school.
---
Parc des Buttes-Chaumont
If you want to get off the tourist trail and hang out with true Parisians, this park is the perfect spot for a relaxing picnic or a leisurely stroll. It is in the 19th arrondissement and is one of the largest parks in Paris. Cross its lake on the suspension bridge designed by Gustave Eiffel, or admire the waterfalls and enchanting temples.
---
Luxembourg Gardens (Jardin du Luxembourg)
These beautiful gardens were first laid out in 1612 as the gardens of the Luxembourg Palace, and stretch over 25 hectares of land. They encompass a geometric forest, French and English style gardens, as well as a large pond. You can easily spend a whole day here, exploring the apple orchards, with their rare species of apples, the apiary, rose gardens and exotic greenhouses. There is so much to see and do with activities especially for children, such as slides, rides and puppet shows, as well as leisure and sporting activities for adults. The gardens are home to more than one hundred sculptures, amongst which is a replica of the Statue of Liberty, and are a lovely place to spend a sunny afternoon.
---
Le Parc de la Villette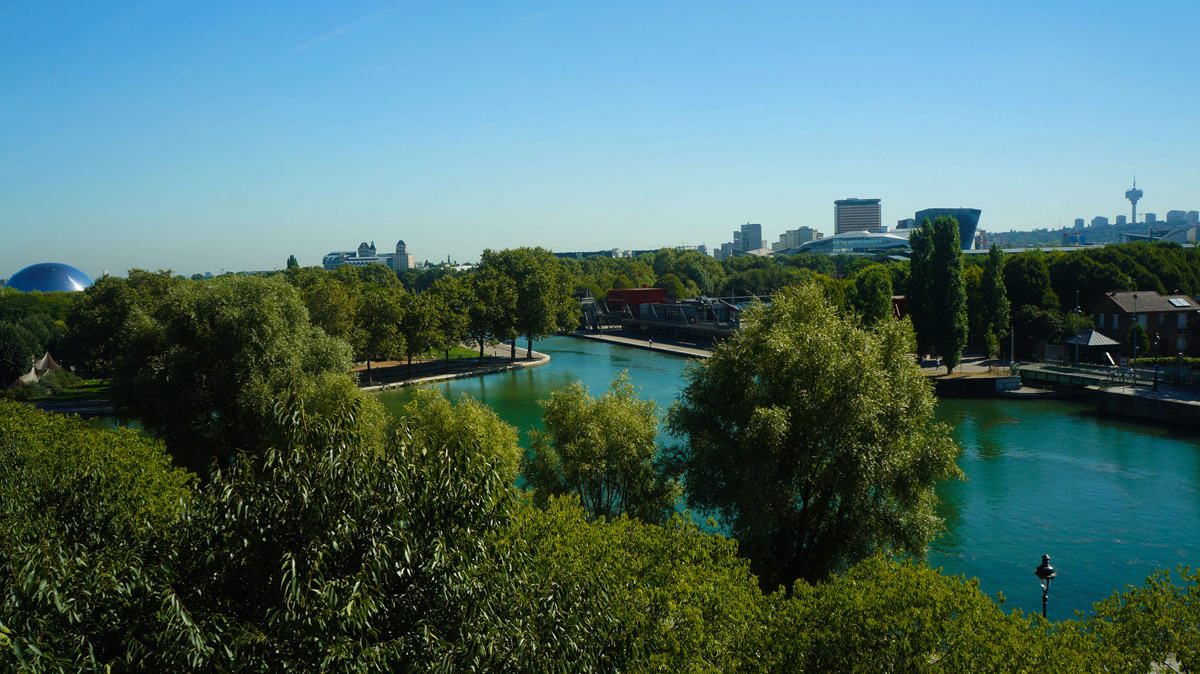 This urban cultural park sprawls across an astonishing 55 hectares, making it the largest green space in Paris. It is so much more than just a park as it is home to numerous music venues, exhibition spaces and cafés. These include the magnificent Philarmonie de Paris and the vast science and industry museum, La Cité des Sciences et de l'Industrie. Le Parc de la Villette is home to no less than 12 gardens, which all follow different themes. The Passenger Gardens, for example, which are built on what was once the sheep market, support a variety of ecosystems, demonstrating the importance of biodiversity. Educational workshops are held here for all ages. Whether you are visiting the museums, attending a concert or performance, or simply here to stroll in the gardens, this is one of the most attractive spots in Paris.