One of the highlights of any visit to Paris is the opportunity to explore her many museums. The Louvre is, undoubtedly, one of the world's best-known museums, which is home to an impressive art collection. It is not only the contents of Paris's museums which are worth seeing, however, as many of them are also housed in magnificent buildings.
---
Louvre Museum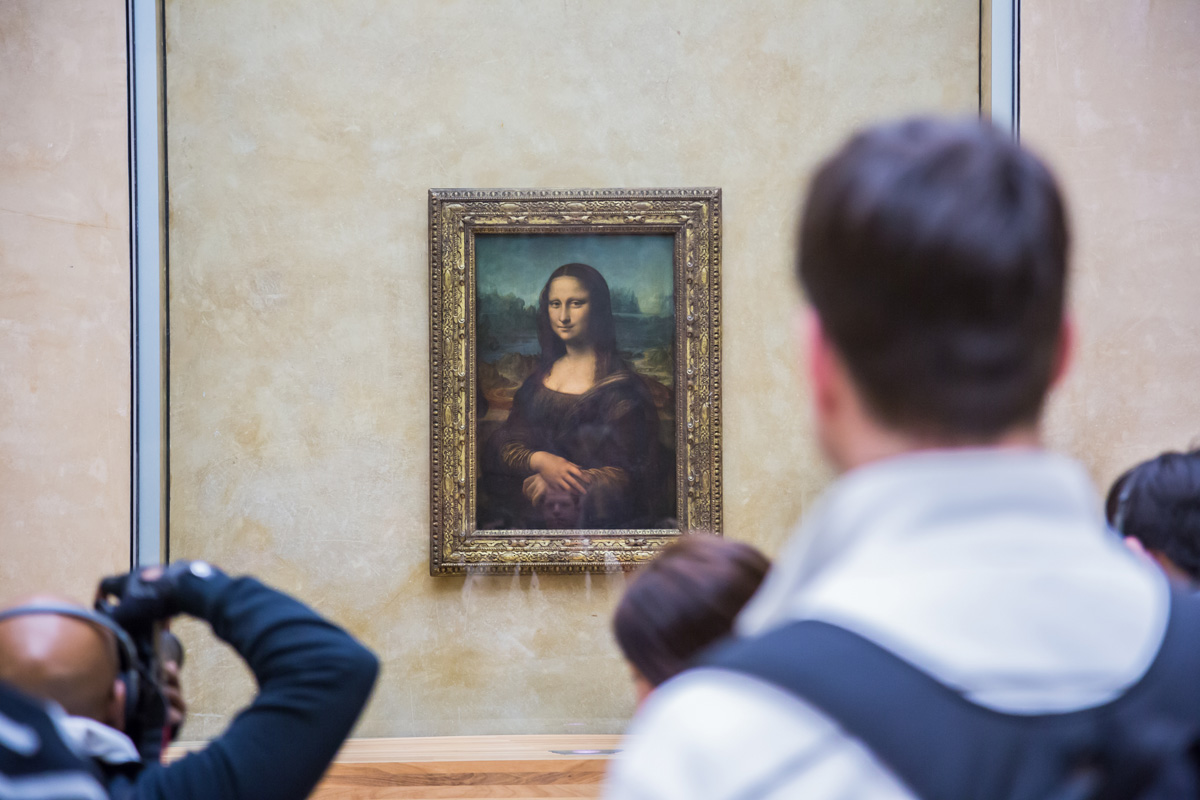 The Louvre is the world's largest art museum, as well as being its most popular. It houses some 35,000 works of art, displayed in a series of stunning buildings, stretching over 60,000 square metres. The Louvre Palace was originally built as a castle, by Philip II, in the late 12th century and its latest addition is Pei's glass pyramid. Explore ancient Oriental, Greek, Roman, Egyptian and Etruscan relics as well as graphic and Islamic arts and western works dating from the Middle Ages up to 1848. Opening hours vary and it is often less crowded in the evenings.
---
Musée d'Orsay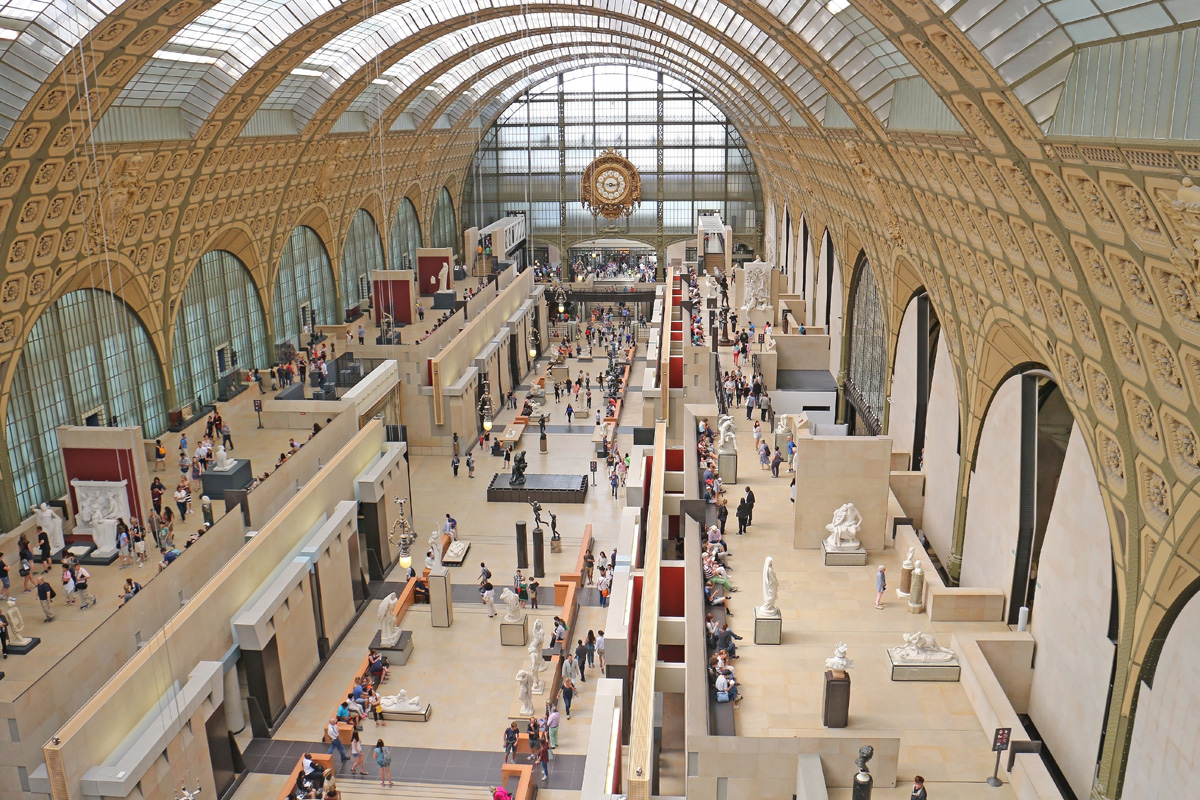 This museum is a must-see for fans of 19th and early 20th century art. It houses works of art by the masters of the impressionist and post-impressionist movements, including Degas, Monet, Manet, Renoir, Gauguin, Cézanne, Seurat, Sisley and Van Gogh. Appropriately enough, it is situated in the former Gare d'Orsay, a Beaux-Arts railway station dating back to 1898, at the heart of the period during which many of these works of art were created. It is situated on the Left Bank of the Seine in the 7th arrondissement. From the top of the building you can enjoy beautiful views over the Sacré Coeur through the museum's transparent clock. It is closed on Mondays.
---
Galeries Nationales du Grand Palais (Grand Palais National Galleries)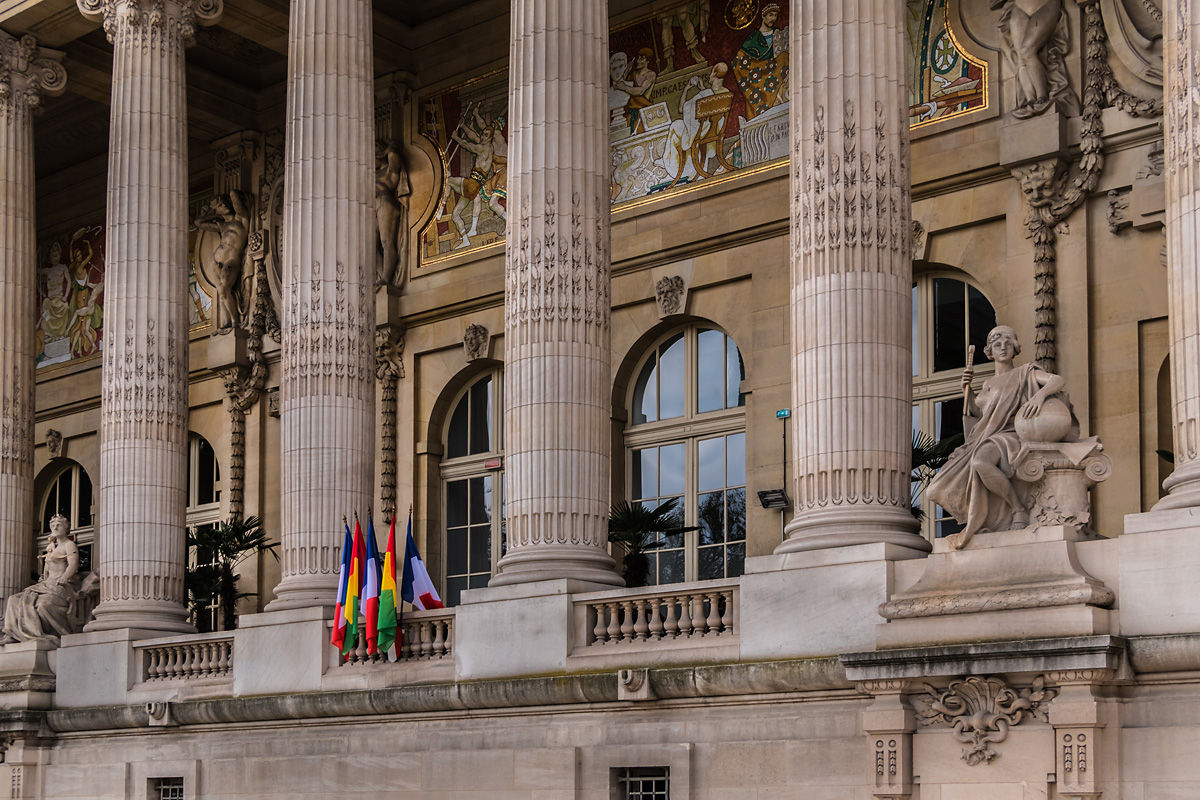 This museum and cultural centre is actually home to three different venues: the 240 metre long nave, which plays host to a diverse variety of French and international events, the National Galleries which display major art exhibitions and the Palais de la Découverte or 'Palace of Discovery', a museum and cultural centre dedicated to science. The building itself is recognised as an architectural masterpiece, which was built for the Exposition Universelle in 1900. It was designed in the Beaux-Arts style, built from stone, steel and glass with a distinctive steel-framed roof and topped by an iconic, large, glass dome. As such it is, perhaps, one of the most easily recognisable buildings in Paris. It is closed on Tuesdays.
---
Cité de l'Architecture et du Patrimoine (Architecture and Heritage City)
This impressive architectural museum, which opened in 2007, bears testament to French architecture throughout history. Its scale is breath-taking, with stunning reconstructions of architectural treasures from all ages. It includes an entire replica apartment from Le Corbusier's Cité Radieuse in Marseille, which you can walk around. Its ground floor, which is flooded with light, is home to plaster and wood casts of religious architectural features including cathedral doors, columns and gargoyles. Meanwhile, upstairs you will find life-size copies of Renaissance murals and medieval stained-glass windows. It is closed on Tuesdays.