Paris is in a privileged position at the very heart of the EU and provides many opportunities for investment in a variety of sectors. There's certainly much more to France than wine and vineyards!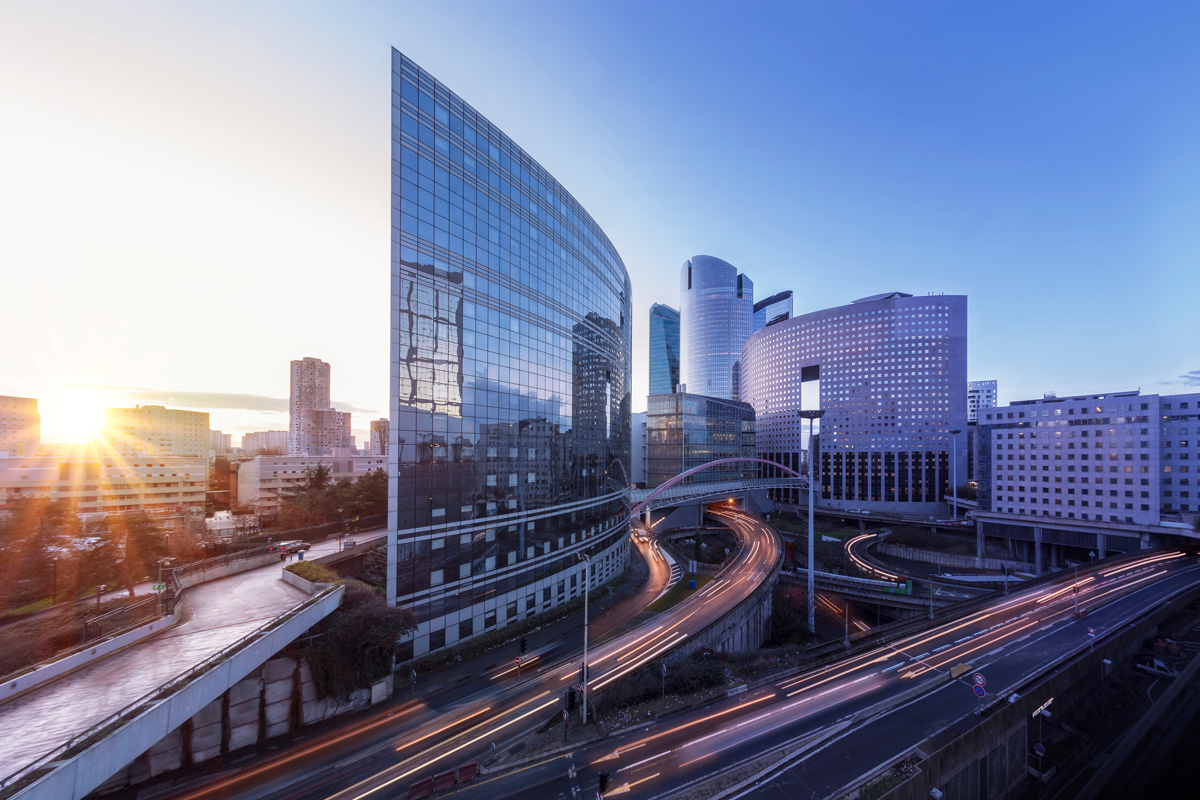 According to the figures, businesses in Paris are extremely successful. In fact, Paris lays claim to having Europe's highest concentration of Fortune 500 companies. Many such businesses have chosen Paris as the location for their headquarters. France is a major industrial power and Paris provides a dynamic environment for business growth. It has excellent infrastructure and is able to provide the right conditions for economic competitiveness.
It definitely helps that Paris is in a wonderful geographical location. It is right at the centre of the EU and all of Europe's major cities are within easy reach, under three hours away. This puts companies based in Paris in an excellent position to reach the 500 million people living and working in the EU. Paris has fantastic transportation links by road and rail. It also boasts three international airports, which have very good flight networks around Europe and the world. Don't forget that Paris also sits on the banks of the River Seine. Her three ports comprise the largest port complex in the whole of France.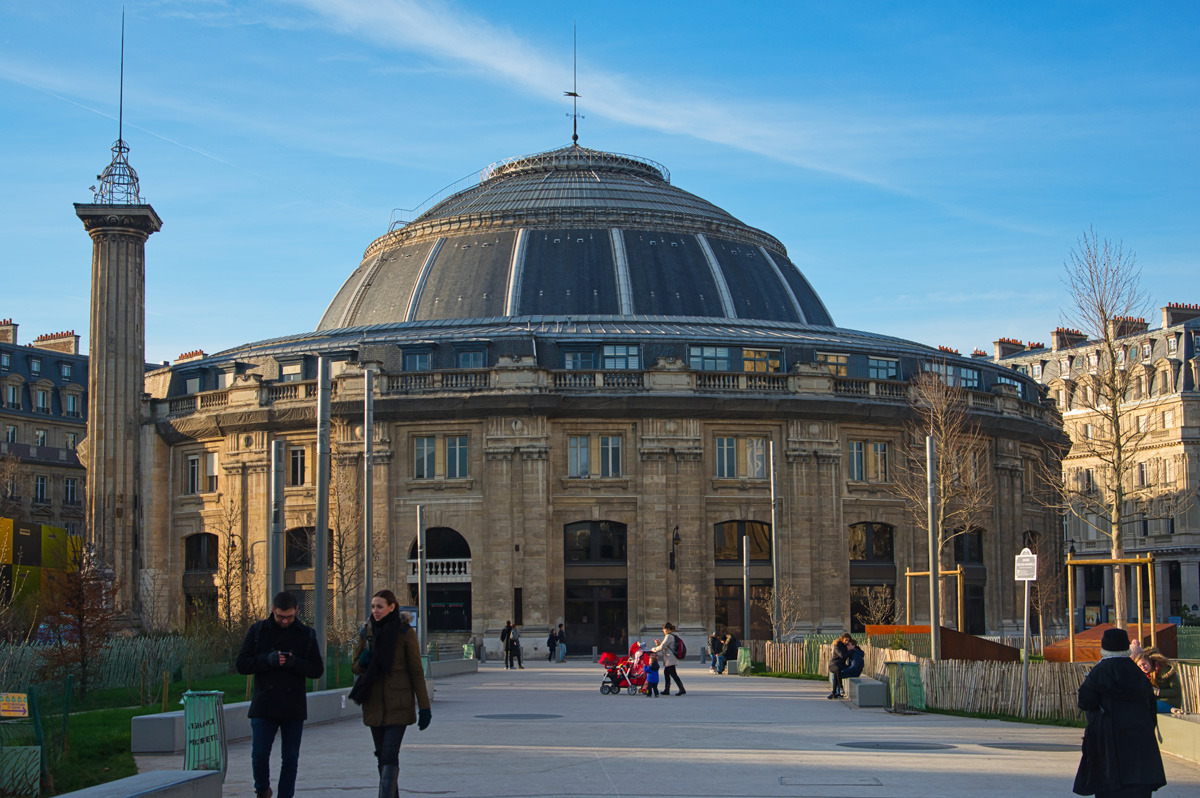 Paris is the top place in Europe in terms of its capability for research and technological development, also known as R&D. Over 100,000 researchers live and work in Paris, making it a hotspot for innovation and development. In fact, it is the place where the highest number of high-tech patents have been filed. A number of initiatives have been undertaken to build on this position, and turn Paris into a knowledge hub, allowing the metropolis to attract even more high tech industries. It has also been wooing Research and Development labs. The fact that the 'Grand Paris' or 'Greater Paris' region is home to many top academic and research institutions has enabled it to introduce a number of competitiveness clusters. These have had the effect of enhancing innovation. Another extremely beneficial measure has been the French government's willingness to invest in this sector. The government here has put in place Europe's most generous tax credits for research.
Paris is, in fact, home to the largest concentration of higher education students in Europe. This makes it attractive to businesses who value this human resource of skilled and productive workers.
Paris is one of the world's top tourist destinations welcoming over 14 million international visitors each year, which provides many opportunities for investment. Tourists come to see its world-class sites, monuments and museums, including four UNESCO World Heritage Sites, and experience the famous Parisian way of life. It is no surprise that Paris has the world's largest hotel industry sector, with the equivalent of over 150,000 hotel rooms.
People from all around the world are drawn to Paris for its vibrant atmosphere, elegant charm and favourable work-life balance. It is an extremely pleasant city in which to live and work.