Who hasn't dreamed of living in Paris? It is a city, which is effortlessly chic and endlessly fascinating, set in the very heart of Europe, and offering an excellent standard of living.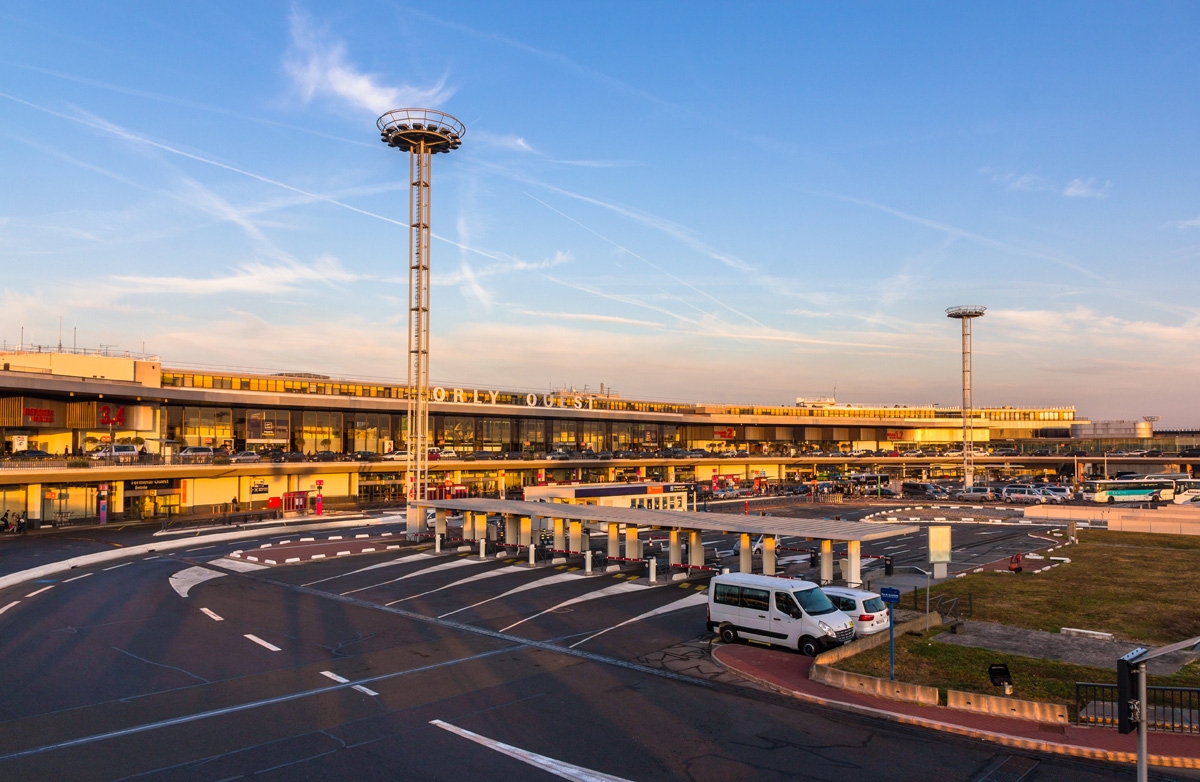 Indeed, Paris has a lot to recommend it. It is in a central location, surrounded by beautiful countryside. It has fantastic transport links and excellent health care. It boasts a good climate and its culture and food are renowned the world over. So, it is not surprising if your mind has turned to an image of Paris as your new home, imagining yourself sipping coffee in a stylish pavement café, as you watch the world go by.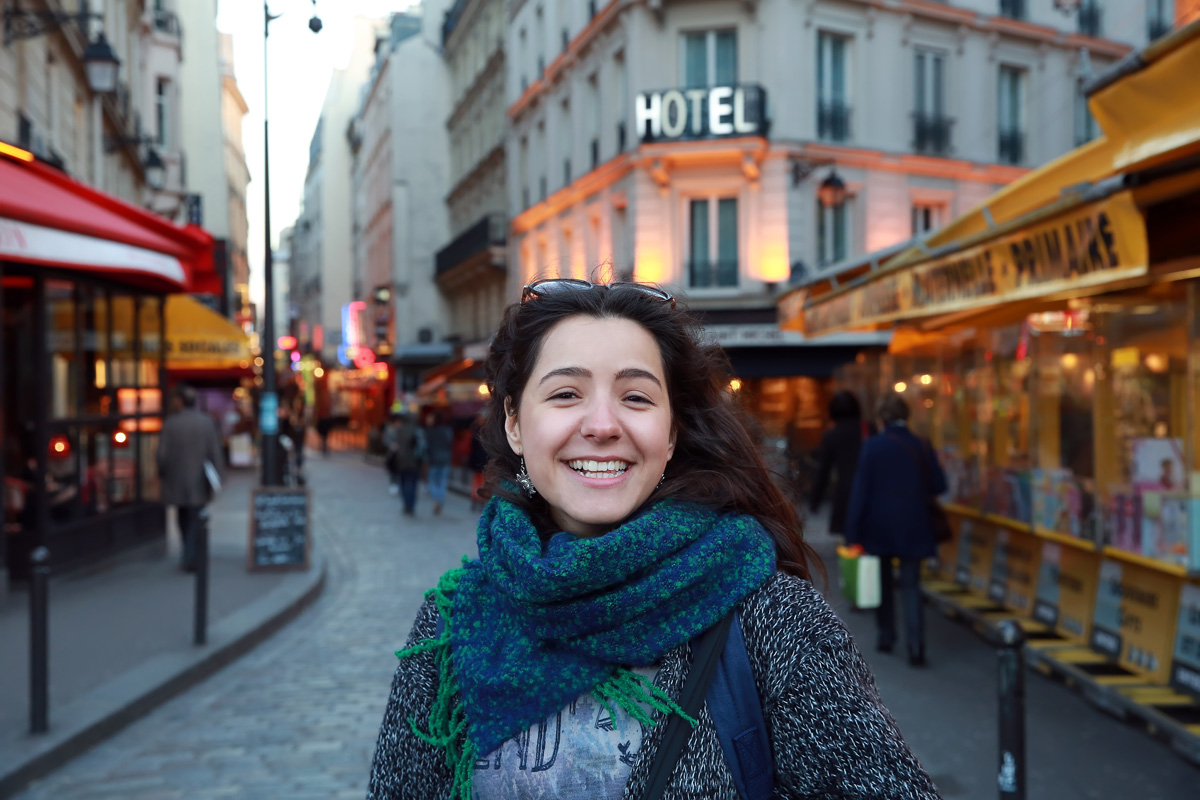 Paris is indeed an attractive place to live and work. Parisians have an enviable work-life balance and French culture encourages an attitude of working to live, as opposed to living to work. In fact, working hours in France are capped at a maximum of 35 hours per week, and workers have a generous amount of paid holidays. However, although the French may work fewer hours, in fact their average productivity is still higher than that of most other employees elsewhere in Europe. So, if you live in Paris, you may still work hard but you'll have more time for leisure too.
And what a fine city Paris is to enjoy at leisure! It has a wealth of cultural events happening throughout the year and plenty of excellent leisure and sporting facilities. It stakes a good claim to be the greenest city in Europe, with 421 municipal parks and gardens. Paris's ancient woods, extensive parks, and well-planned gardens provide welcome respite from the bustling city. There is always somewhere new for nature-lovers to explore or to enjoy a relaxing stroll.
The French government looks after its residents well. Almost 30% of French taxes go towards welfare and social care, so locals are entitled to generous benefits such as childcare and family allowances. Healthcare in France is also very good, and in fact it is amongst the best in Europe, with as much as 70% of healthcare costs covered by the state.
Those with older children will be pleased to know that, in France, the government provides subsidies towards higher education. There are also many different scholarships, subsidies and bursaries available to those students from low-income families.
Living in Paris places you at the very heart of the EU. The comprehensive and efficient transport network means that it is extremely easy to travel around Europe. From Paris, cities such as London, Amsterdam and Brussels can be reached easily by bus or train for a weekend break. Flying from Paris, it is less than 3 hours to cities such as Rome, Berlin or Warsaw. Living in Paris means that you have easy access to the whole of Europe.
Taking into account its many advantages, it is easy to see why the dream of living and working in Paris appeals to so many!