Paris is known as a city of romance and song, bursting with music of all genres. From opera to jazz, symphony orchestras to rock, religious music to rap, Paris has it all. It has an especially vibrant North African music scene, which is well worth exploring.
---
Classical Music
Philharmonie de Paris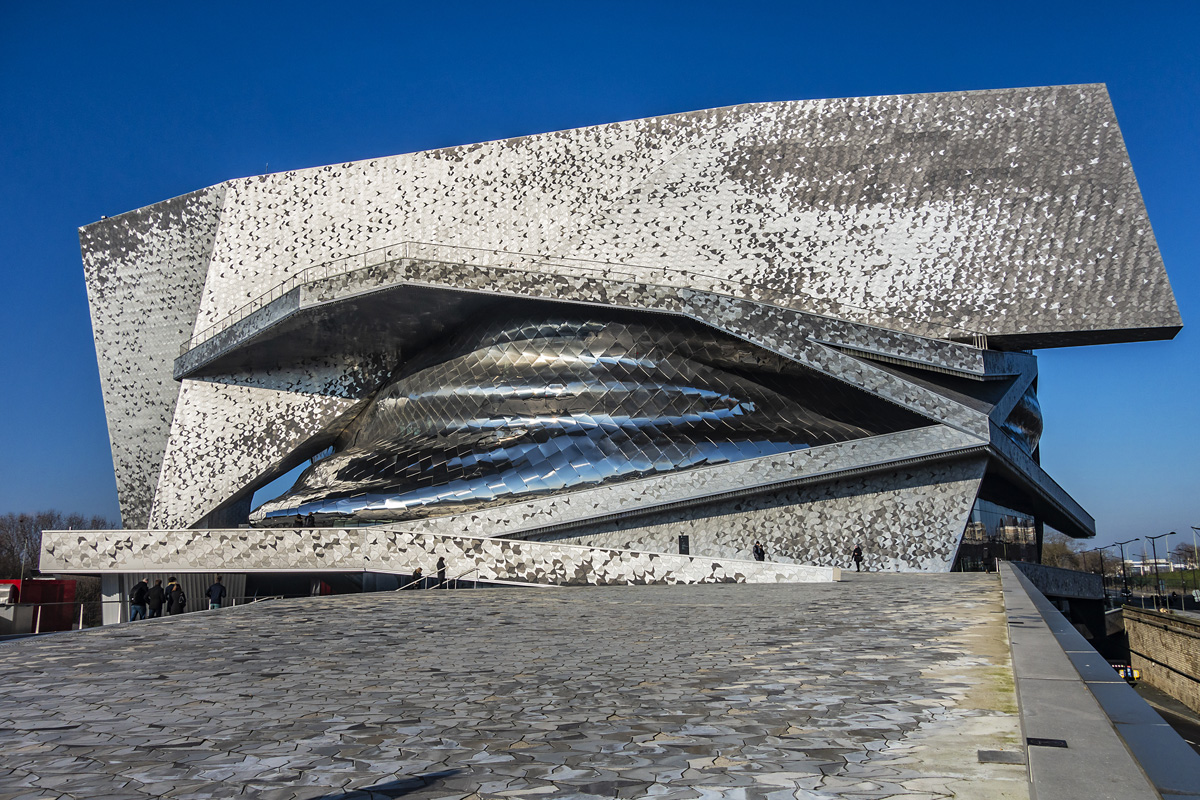 The Philharmonie de Paris has been housed in this splendid building since 2015. Its façade is made up of 340,000 reflective tiles, which make it shimmer at sunrise and sunset, giving off a magnificent glow, which can be seen across the city. It seats 2400 in its auditorium, which is renowned for its impressive acoustics. Enjoy performances by world-leading musicians in one of its three concert halls, performing classical and contemporary repertoires. During the day, you can choose to visit the Musée de la Musique, which also houses temporary exhibitions.
---
Maison de la Radio
As its name suggests, the Grand Auditorium, opened in 2014, is home to Radio France's permanent ensembles. It is constructed in the form of an amphitheatre and seats more than 1400. It has a magnificent organ and hosts many different events, from studio recordings of French TV shows to orchestral concerts. It also holds workshops and other cultural events as well as providing rehearsal spaces for the Radio France orchestra and choirs. Find out what's going on before your visit to Paris to make sure you don't miss out.
---
Live music and Jazz Clubs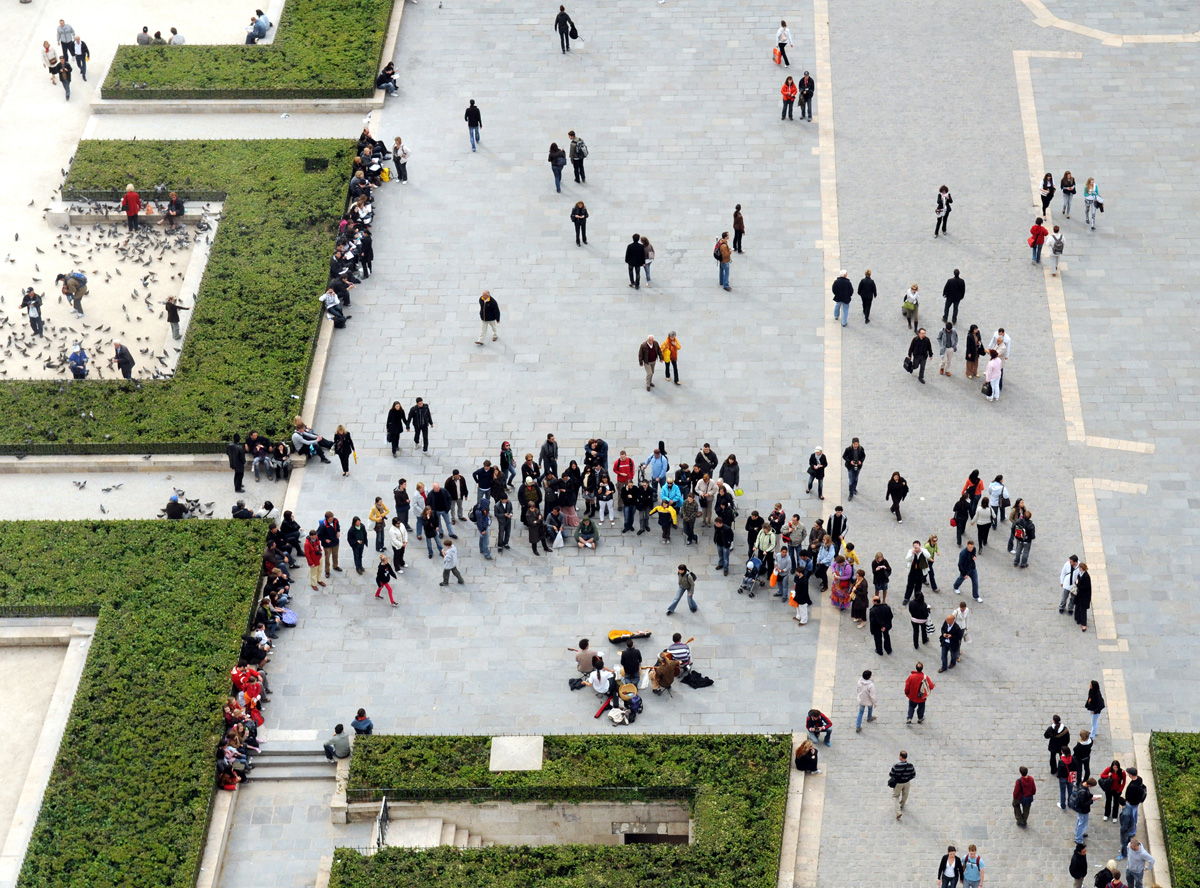 The Parisian live music scene is very diverse and there's a lot going on. Whether you want somewhere laid-back to relax, or a spot to dance on the tables, you're sure to find somewhere to suit. These days, many bars and cafés offer live music too, so you may find yourself enjoying an impromptu performance in a bar or being serenaded at your table. Paris live music venues showcase all types of music from indie to salsa, jazz to rock. Here's a selection of our favourites for you to check out:
Le Caveau de la Huchette
Address : s: 5 Rue de la Huchette, 75005 Paris
L'international
Address: 5/7 Rue Moret, 75011 Paris
Les Trois Baudets
Address: 64 Boulevard de Clichy, 75018 Paris
L'alimentation Générale
Address : 64, Rue Jean Pierre Timbaud,75011 Paris
Les Disquaires
Address: 4-6 Rue des Taillandiers, 75011 Paris
---
Music in Churches and Cathedrals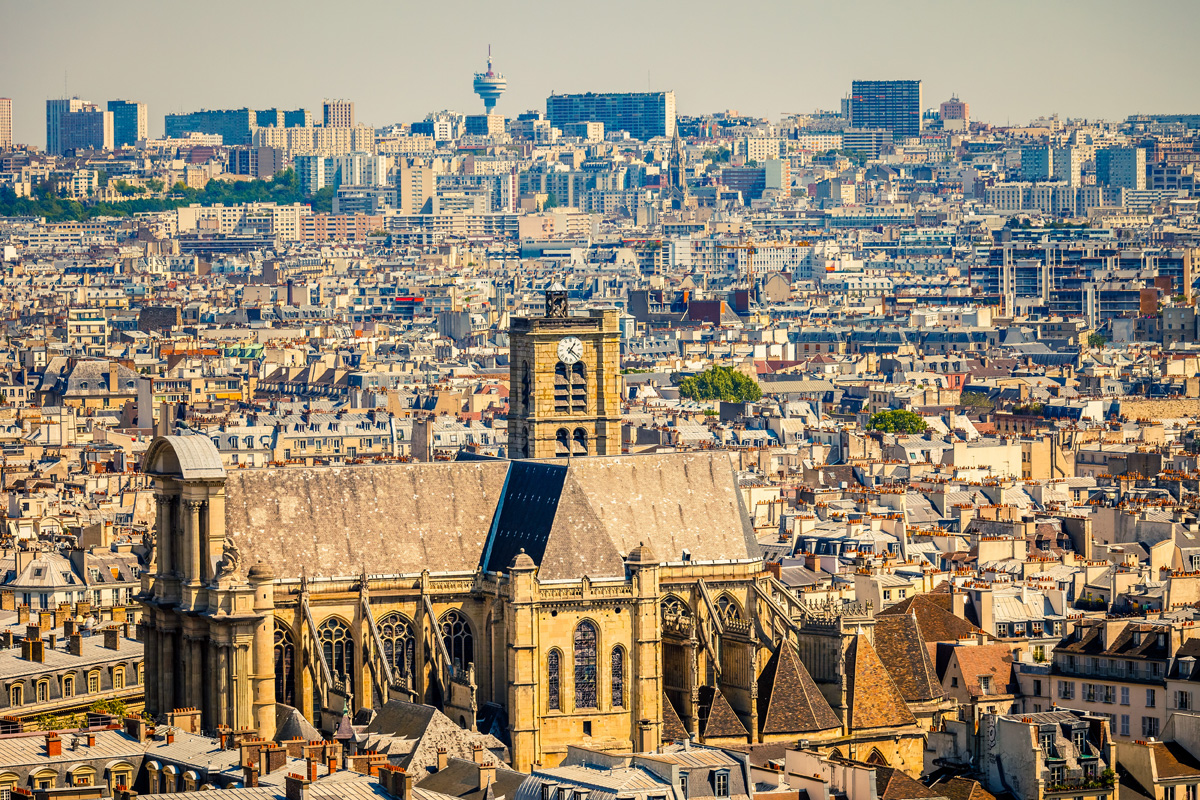 At the other end of the musical spectrum are Paris's churches and cathedrals, which offer world-class religious music recitals. Many of them boast magnificent organs, which are historic treasures played by organists who are veritable masters of their craft. Don't forget to check online listings to see what performances will take place during your visit to Paris. These are some of our recommendations for the churches and cathedrals, which offer the best musical experiences in Paris:
Notre-Dame de Paris
Address: 6 Parvis Notre-Dame – Pl. Jean-Paul II, 75004 Paris
Church of Saint-Gervais-et-Saint-Protais
Address: 13 Rue des Barres, 75004 Paris
American Cathedral in Paris
Address: 23 Avenue George V, 75008 Paris